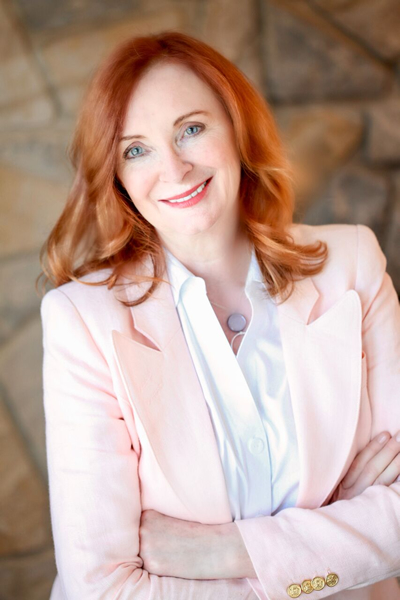 Rebecca Steeves, REALTOR®
As a full-time RE/MAX professional, Rebecca is passionate about providing real estate services based on personalized attention and top-quality professional skills. When you hire Rebecca, you are getting someone who cares about you and your next steps in life, whether you are buying your dream home or staging, pricing, and marketing your current home to sell quickly and for maximum market value. Rebecca's qualifications include:
A Solid Business Background
Before entering the real estate world, Rebecca earned an undergraduate degree in science, augmented with business studies. She worked as marketing director of an international furniture company and owned a successful retail furniture and home decor store; the latter was featured in Style at Home magazine. Rebecca's professional staging expertise helps clients prepare their homes for sale, and her strong negotiation skills benefit clients in all real estate transactions. In addition to being a licensed salesperson in real estate, Rebecca obtained her managers licence to further develop her expertise in the industry.
Photography and Videography
Rebecca also has a keen eye for presenting homes in their best light, striving to offer competitive in-house photography and videography. She studied architectural photography for luxury real estate in California, and is constantly exploring and investing in new technology and equipment to take her team's services to the next level. This includes being the first REALTOR® in the area to adopt Matterport™ technology, a 3D camera that creates virtual tours and 3D renderings of homes.
Personal Experience
Though she is originally from the Fredericton area, Rebecca's career and family requirements provided her the chance to live in many locations in Canada and Mexico. Her moves have given her firsthand understanding of the challenges you might encounter when relocating with a family and finding your way in a new community. Whether you're a buyer or a seller, she knows the process and will do everything in her power to make it easier on you.
Dedication and Service
Whatever your real estate needs, Rebecca will be there with a smile. She is a professional and dynamic woman who loves to have a laugh while getting the job done, but who will put her education and experience to work for you. Her dedication to her clients shows in her success as a Realtor. She has designations as a Senior's Real Estate Specialist (SRES) and an Accredited Buyer's Agent (ABR). Rebecca is also certified through the North American Home Builders Association for building "Aging in Place" housing. Each year her awards through RE/MAX have exceeded the previous year and include Executive Club (2008), the 100 Percent Club (2009-2011), the Platinum Club (2012-2015, 2018-2019) the Chairman's Club (2016, 2017, 2020), and the Titan Club (2021, 2022). For several years she has ranked in the top ten RE/MAX agents in Atlantic Canada, including 2020 when she and her team were ranked #8 out of all teams in the Atlantic region. Each year Rebecca strives to better serve her clients through education in photography, social media management, real estate regulations and negotiations.
---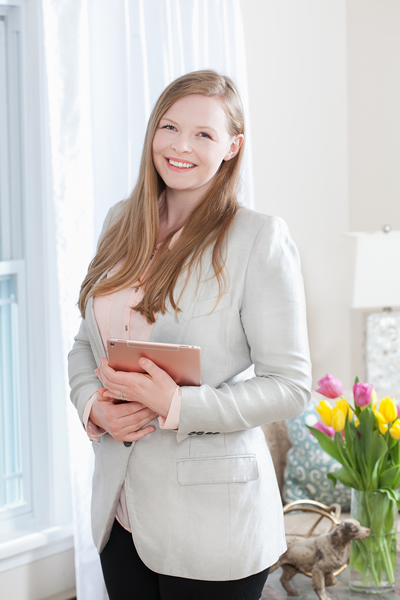 Hannah Steeves-Carney, REALTOR®
As you might have guessed by the name, Hannah is Rebecca's daughter. Hannah has grown up in the real estate world and started helping Rebecca in 2015 while she was attending the University of New Brunswick. She lived in Vietnam for the 2 ½ years while adopting her daughter and in 2018 returned home and started working with Rebecca again, as well as being a full-time mom.
Education
Hannah graduated from the University of New Brunswick's Renaissance College in 2015 with her Bachelor of Philosophy in Interdisciplinary Leadership Studies, and a minor in Business. Through the Renaissance College program, Hannah was able to work in a variety of different fields, where she created business plans, council frameworks, and worked with different NGOs in the community. She also has certification for teaching English as a second language (ESL) and is a licensed and insured drone pilot. She has been offering drone photography and videography since 2019.
Experience
Hannah is an extremely outgoing individual who is very personable and always a pleasure to work with. She is knowledgeable in technology and communication and uses both of these skills daily while working for Rebecca. While living in Vietnam, she taught English in public schools and volunteered at an orphanage and disability centre. Before moving abroad, Hannah worked and volunteered for Partners For Youth, as well as DOTS NB.
Personal
Now that she is back home in Fredericton, Hannah enjoys spending time with her family and friends, reading, and walking the trails with her husband and 2 daughters.
---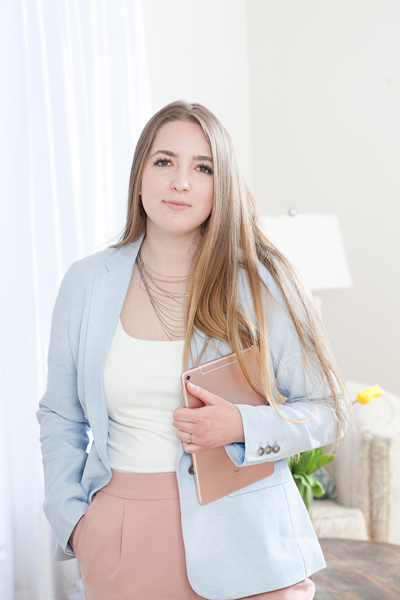 Marissa Boone, REALTOR®
Born and raised near Woodstock, NB, Marissa is no stranger to Fredericton's amenities and the local market. She joined Rebecca Steeves Realty in the summer of 2016 and quickly became passionate about real estate.
Education
Marissa graduated in 2019 as a Dean's Scholar from the University of New Brunswick, where she also volunteered as a peer mentor. Her studies focused on French, Business, and Mathematics.
Experience
Marissa is organized, personable, and tech savvy with a keen eye for marketing. With several years of experience as an assistant before becoming a licensed REALTOR®, she was able to learn about the industry and develop skills to help clients achieve their goals. Marissa values family, compassion, and hard work, striving to bring these values to every transaction.
Personal Life
In her leisure time, Marissa loves reading and spending time with her family, including Daisy the Saint Bernard. She plans to stay in the Fredericton area and continue working and volunteering.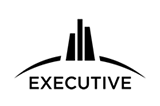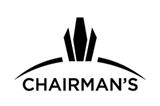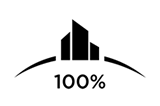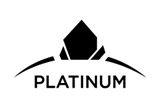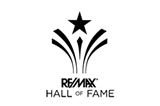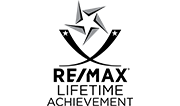 ---
Helpful tip: in New Brunswick, the proper terminology is salesperson, REALTOR®, and manager; however many people know these roles as real estate agents and brokers. In this province, the agent is the company/brokerage which holds a salesperson's licence.